To produce frozen value added seafood products in the form of mass customized production to supply retailers and large food service entities in the US, Europe and Japan and etc.
To serve as production base for the relocated food processing industry in the form of co-production and joint ventures with highest hygienic standards.
To produce "floured and fried" food products in a variety of forms for a growing market worldwide.
To serve the growing market for chilled ready to cook and ready to eat food products in the enlarged World market.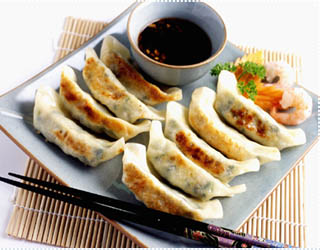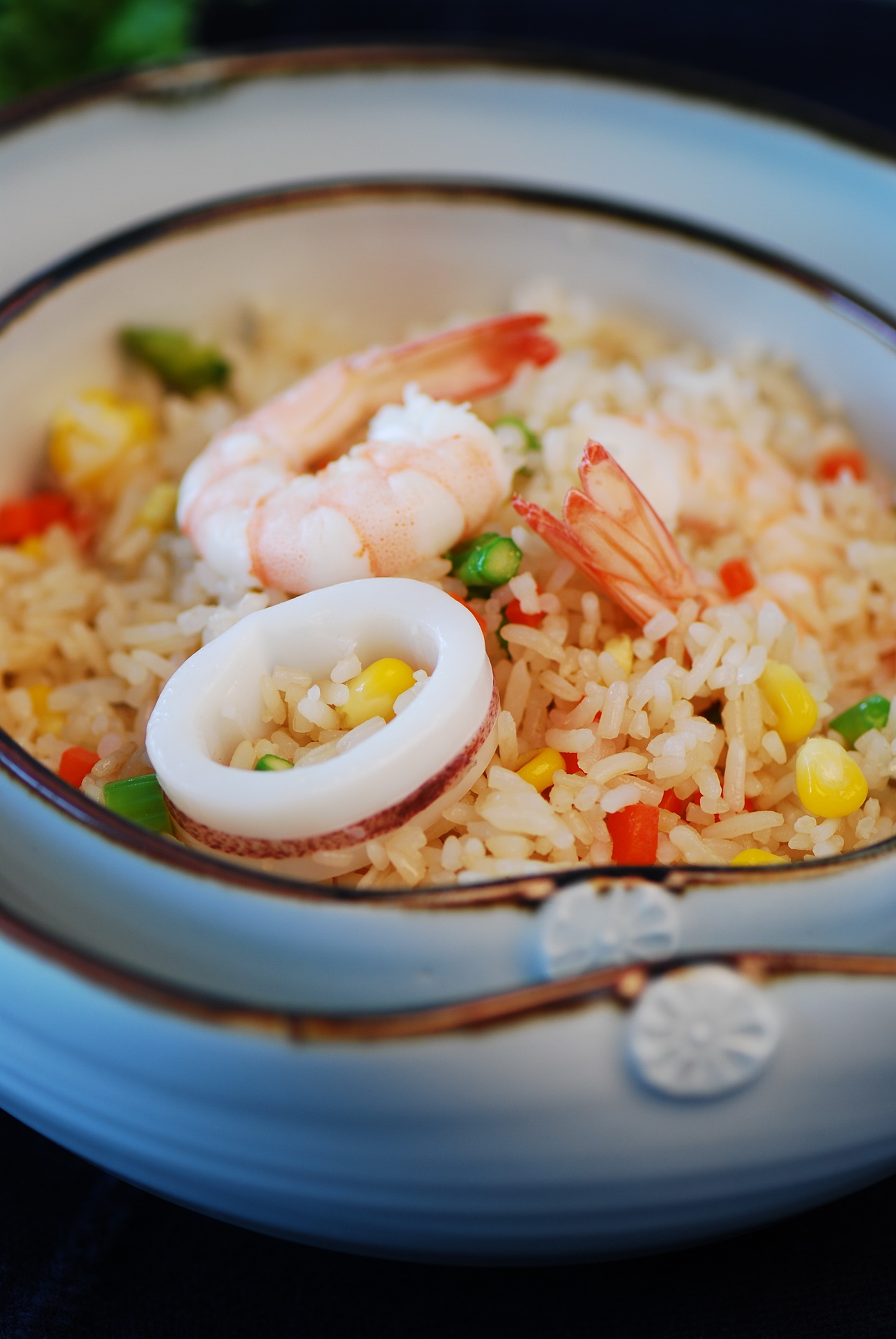 Tech

nology:New technology acquired by Sea Wealth has made it possible to develop new products tailored to the taste and cuisine culture of more discerning market worldwide. Both on its own and in cooperation with clients from abroad, Sea Wealth continues to innovate and experiment with latest technology of food processing catering to the latest life styles in food consumption around the world. We are ever ready to adapt our production lines and adopt new processing methods in order to satisfy every niche market for any specialized product year round.

Team Work: Founders of Sea Wealth are well recognized in the seafood industry domestically and internationally. Each constituent company has been involved in seafood production, processing and export for over 20 years. We have combined their strength and eliminated weakness we have found in their long experiences. We have adopted and pooled together the management system that would allow us to respond to any requirement and contingency in the world of food production and distribution.

Strategic Location: Sea Wealth Factory is located in Singha Nakorn District, Songkhla Province in Southern Thailand, while our commercial and management headquarters is at 216/43-49, L. P.N. Tower, Nang Linchee Road, Yannawa, Bangkok.



Our factory in gives us the advantage of being close to the deep seaport of Songkhla Province, facilitating handling and transportation, guaranteeing timely shipment and freshness of raw materials. It also offers low production cost due to its being close to catchments area and seaport facilities. Raw materials come from the Gulf of Thailand, the Andaman Sea, and other resource rich regions of the Indian and Pacific Oceans. The abundant skilled labor forces available in the Southern provinces are also helpful to a seafood industry like ours. These factors contribute to our competitive prices in the world market.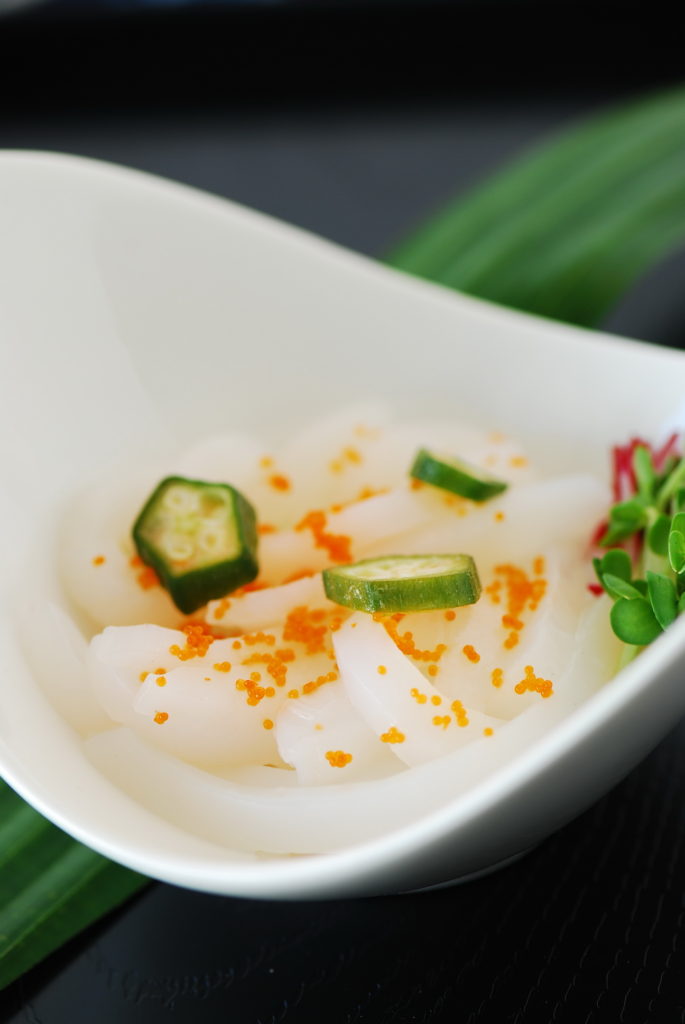 BANGKOK OFFICE :
Suite 216/45, 12 Floor L.P.N. Tower, Nanglinchee Rd., Yannawa, BKK, 10120, Thailand.
Tel. 0-2285-2945 Fax. 0-2285-4053
SONGKHLA OFFICE :
70  Moo 6 Tambon Thumnob, Amphur Singhanakorn, Songkhla 90280, Thailand. Tel. 0-7430-2900 Fax. 0-7430-2916
 E-mail. group@seawealth-food.com