The management team of Sea Wealth is comprised of experts in seafood production for over 20 years with combined strength of 12 state of the art factories. We also have on our management team market experts for the US, European and Japanese markets. They know every special requirement and taste of all the major markets worldwide. They can respond to any specific product requirement from all the clients. 

We realize that seafood production is a very competitive industry. We are committed to research and development of new products and processing methods, including packaging designs and presentation. We have adopted the HACCP System of hygienic standards in all our production lines. We provide special training and human resource development for our personnel in all areas of our business. We strive for the best technology available for the industry. We promise our clients the best products that will satisfy their nutritional requirements for all occasions in the forms of "chilled and processed seafood products." 
We are specifically well positioned to serve our clients with :
 In-house food experts from the US, Japan and Europe,

Network of raw materials worldwide,

Most modern technology provide by joint ventures with Japanese food companies, technical know-how from Japan and the US for quality control and specification for all market requirements,

Financial resources from best financial institutions,

A strong commitment to grow with our clients to develop products and markets in all areas.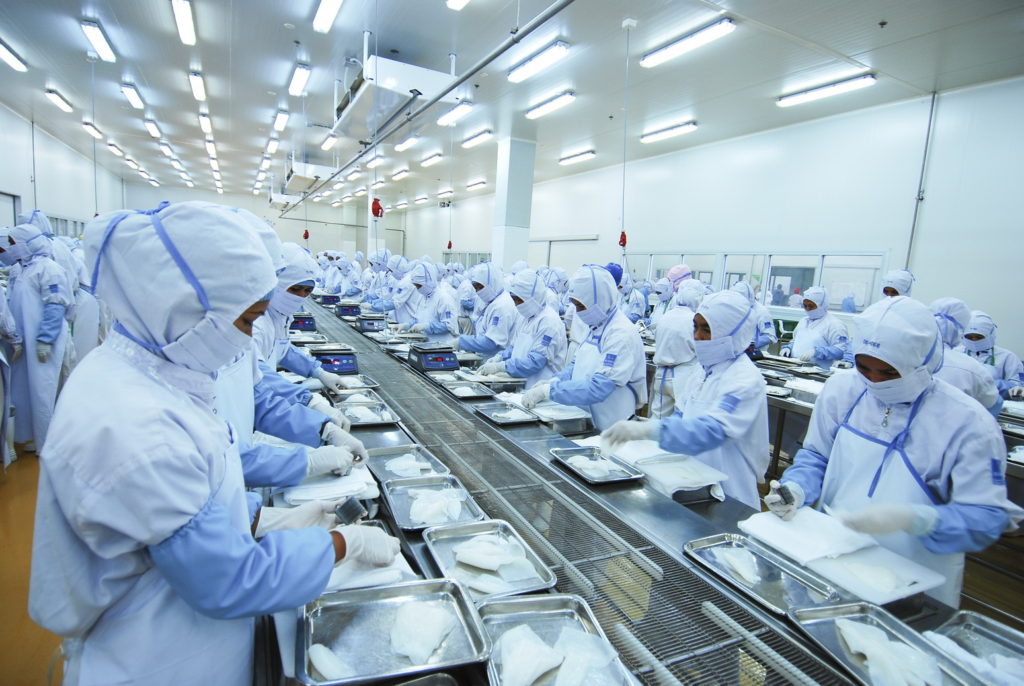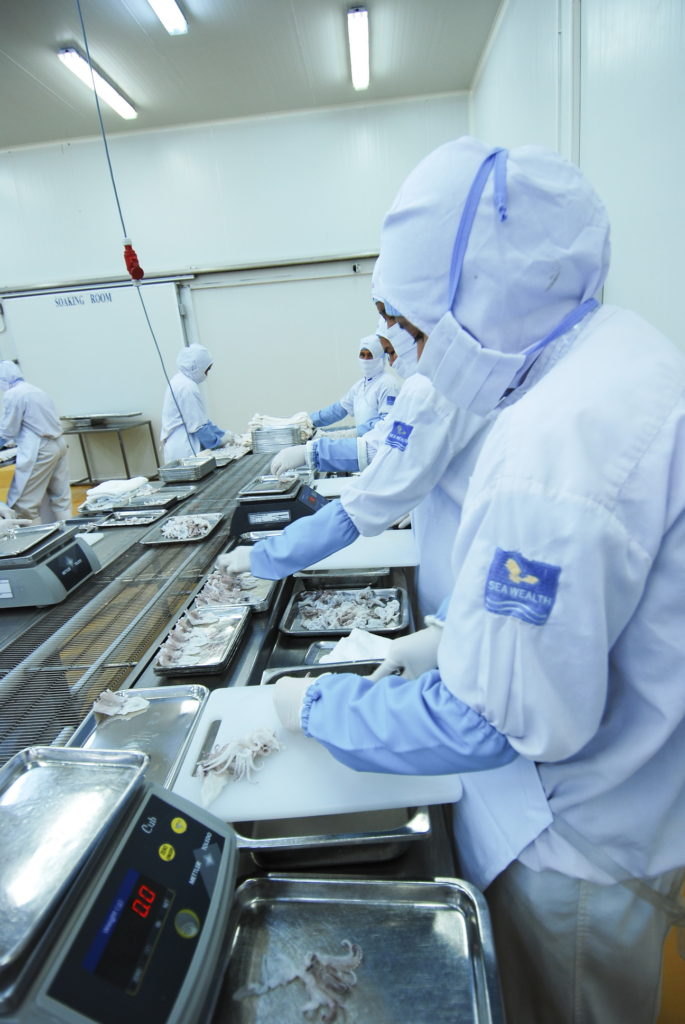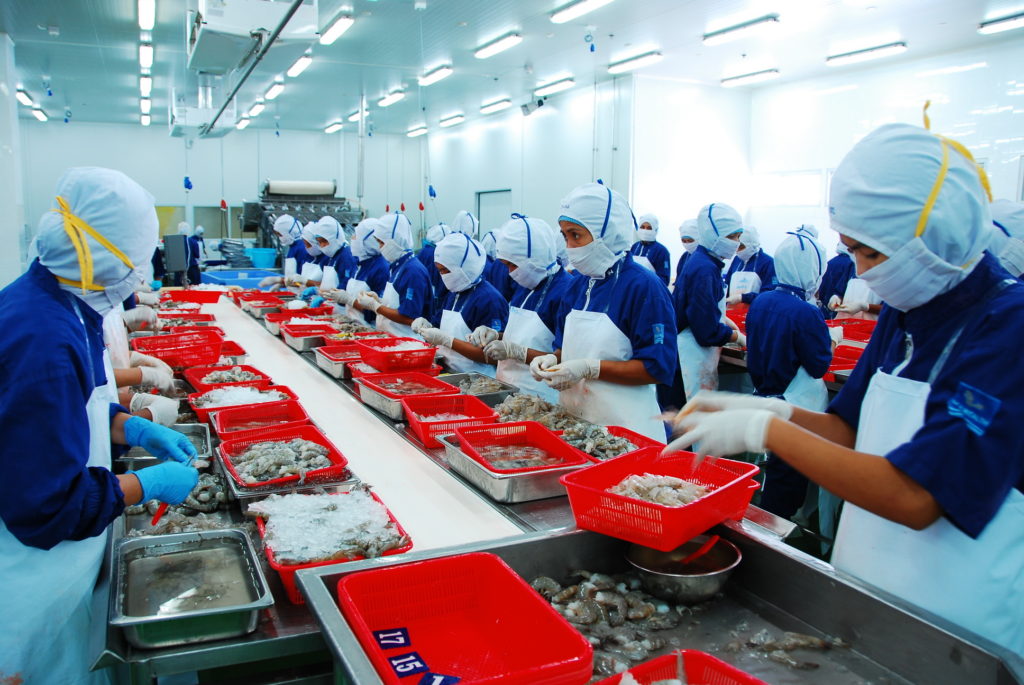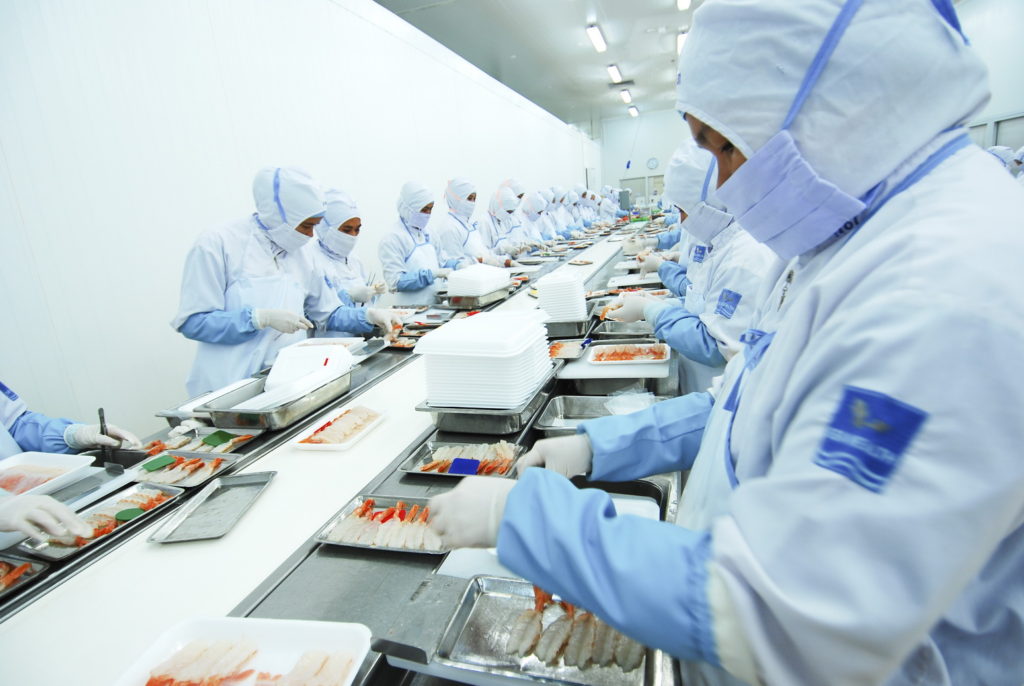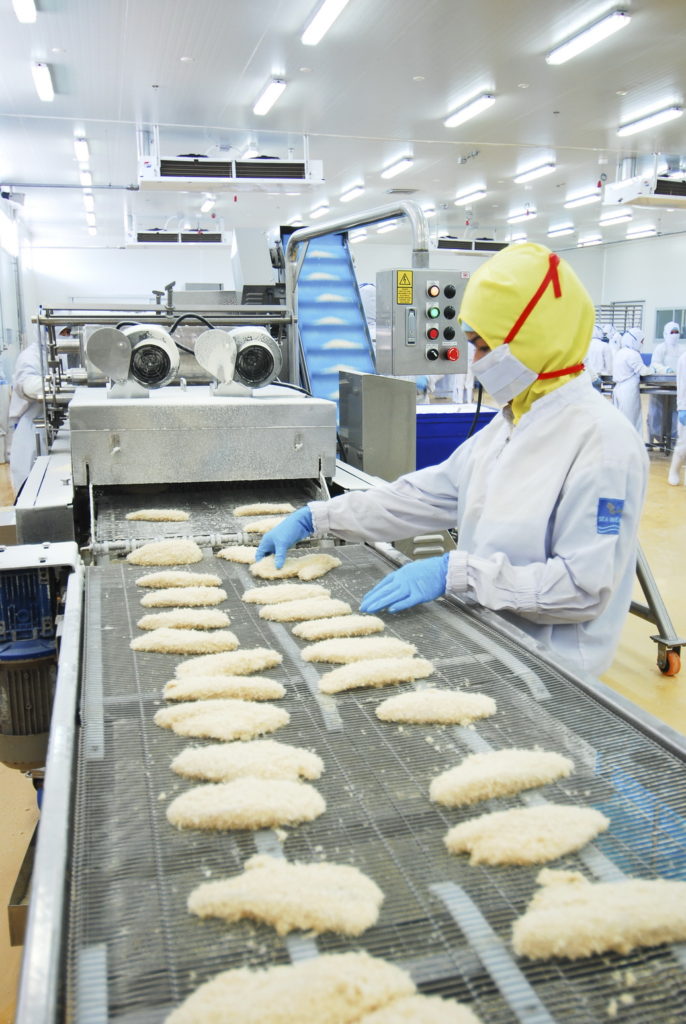 BANGKOK OFFICE :
Suite 216/45, 12 Floor L.P.N. Tower, Nanglinchee Rd., Yannawa, BKK, 10120, Thailand.
Tel. 0-2285-2945 Fax. 0-2285-4053
SONGKHLA OFFICE :
70  Moo 6 Tambon Thumnob, Amphur Singhanakorn, Songkhla 90280, Thailand. Tel. 0-7430-2900 Fax. 0-7430-2916
 E-mail. group@seawealth-food.com